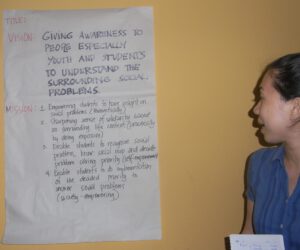 MY VISION
I use my experience obtained both in Germany and worldwide to support individuals, teams and organizations on their way to achieving good and effective results at their work.
MY MISSION
I am committed to work with my heart and my mind. Before identifying the often complex components and elaborating the strategy, I analyse the issue as a whole from a systemic point of view. I regard us as individuals who are all connected to one another. I attentively listen to my clients' issues and together we develop individualized solutions. I am in constant exchange with my clients; at the end of the consultation they are satisfied.
It is our differences that make life interesting. I enjoy diversity in people and show respect to all of them. "Everyone is different, and we are all equal." (https://www.forum-der-kulturen.de/) So all my services and activities consider and take the diversity of the people into account. My proposals include as many different "categories" and realities of individuals as possible.
I am oriented in accordance with the gender mainstreaming strategy, so that my services contribute to overcoming the structural and individual disadvantages of men and women.
A crucial aspect in all of my work is strengthening civil-society actors using a rights-based approach.